Screen Acting Course
Registering For August
The Screen Acting Course is for students who only want to study acting to camera. This is seven week once weekly course. Students will be taken through script breakdown, characterisation and screen acting techniques carefully designed to enhance believability in a performance.
During the course all students will get a chance to rehearse and have a showreel scene filmed by working industry professionals. The course is limited to small numbers to ensure enough one to one training and development.
Next course - Commences 20th August 2020.
Now taking bookings. Limited spaces available.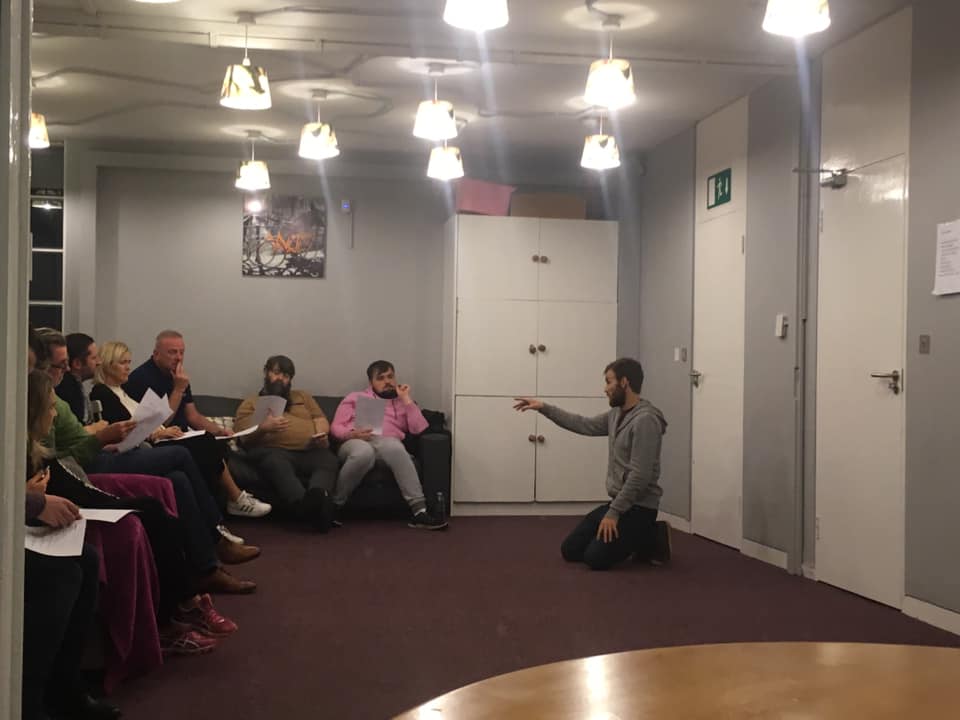 Adult Performance Course
Registering For August
The Adult Performance Course focuses on fun and creativity. It is a mixed-level class. The course includes speech, drama, poetry, shakespeare, improvisation, directing and performance.The emphasis on this course is fun and students are encouraged to expand their horizons and to develop their creative skills in a fun and rewarding way.
In this class students learn a selection of carefully chosen acting methods and techniques including (amongst others) the meisner technique, the chekhov method and improvisation. Workshops in acting to camera, mime and movement and film production are also included. In terms one/two film showreel material for each class member will be filmed, and in term three students will prepare for a showcase in the Sean O'Casey Theatre.

Optional extra class: - Performance Class. In this addition add on, students will be cast and will rehearse for a fully staged play in a city theatre. This class often includes devising of original plays for performance.
This course is open to all levels - from beginners to professionals looking for a refresher course.