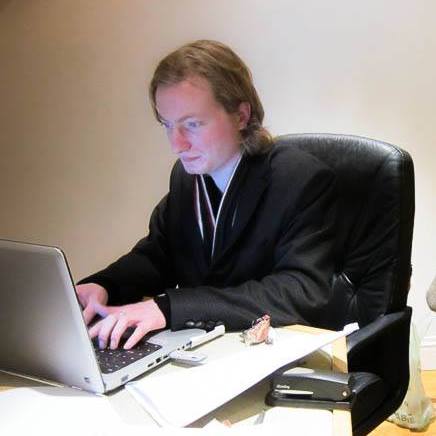 Head Tutor
Conor Armstrong Sanfey ALCM, BA Hons
Conor is an experienced teacher who has taught in a number of theatre schools and schools for the past seven years before setting up StageScreen Classes. Conor trained in film at the National Film School at IADT completing his BA in Film and Television Production, which also obtaining his ALCM Teaching Diploma from London College of Music and Drama.
Conor has worked as both a producer and director in both theatre and film. In film Conor has directed numerous successful shorts including 'Miracles or Manipulations' and 'Horror School Reunion' and has recently completed production on award-winning feature film 'LIFT'. LIFT has won numerous awards and gained stellar reviews in the festival circuit around the word screening in Dun Laoighaire, Cork, Limerick, Donegal, Crystal Palace, Hastings, Maryland and Chicago. Conor has also been a producer and casting director on feature films 'Thank You Come Again' and 'Taryn Barker: Demon Hunter' and locations manager on feature film 'Spider's Trap'.
In theatre Conor has directed and produced a string of hit shows in various theatres around Ireland including The Mill Theatre Dundrum, Draiocht Blanchardstown, The Axis Ballymun, The Moat Theatre Naas and Dungarvan Town Hall Theatre. Conor directed the Irish premiere's of 'A Wasteland Harvest' by Miriam Gallagher and 'The Great Gatsby' by Simon Levy which toured in 2013.
Conor's passion in life is entertaining people, and loves passing on his love for theatre and film to his students.