Filmmaking For Adults
Registering for November 2023
Join us for an exciting unique challenging seven week part-time course for adults.
Students are taken through the process of writing, directing, shooting and editing their own short films. Guidance on how to get into the industry and critical analysis is also provided.
Workshops in screenwriting, camera, editing, production and acting to camera are also provided by guest tutors. Students use professional industry standard equipment and learn from working industry professionals.
Q and A's with well known directors are included wherever possible. Previous
participants
have included oscar nominated director Vincent Lambe and Kate Dolan.
Duration - Three hours per week for seven weeks.
Guest tutors include (pending availability):
Fiach Kunz - Actor (Black 47/Game Of Thrones)
Kealan Ryan - Screenwriter/Novelist (The Middle Place)
Peter Cutler - Director Of Photography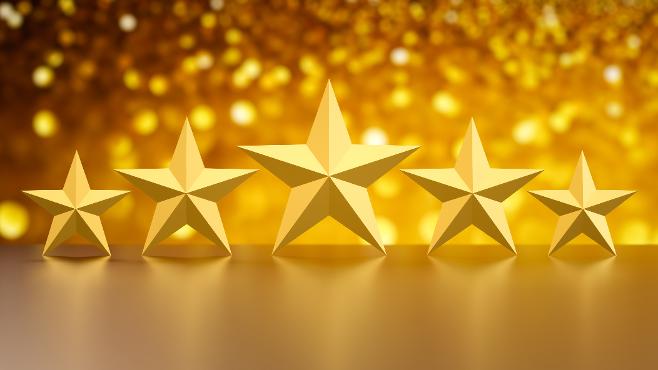 Reviews
'Conor runs great screen training for adults. They are informative, practical and everyone gets involved with creating a short film'
Matthew Lloyd (taken from facebook)
I feel so lucky to have found Conor's class and I can not recommend it enough. An excellent teacher, Conor made what seemed like an impossible thing to do an actuality. He took all the mystery out of film making and we made 3 short films and each wrote a script in 7 weeks. Conor will give you all the information you need to know about how to make a film in a thorough and methodical way. He explains everything about the industry in a detailed and clear way. You will get loads of practical experience also in every aspect of filmmaking. Conor also creates a fun and safe environment to work in. By the end of the 7th class you will have the confidence and knowledge to make your own film. It is also great venue for money.
Deirdre Brennan (taken from google)
Completed the Film Making for Adults course and could not be happier. Classes were fun and interesting. Great experience gained and learned lots of valuable information. Definitely would recommend.
Ally Tierney (taken from facebook)